TÜV Certificate for DQ0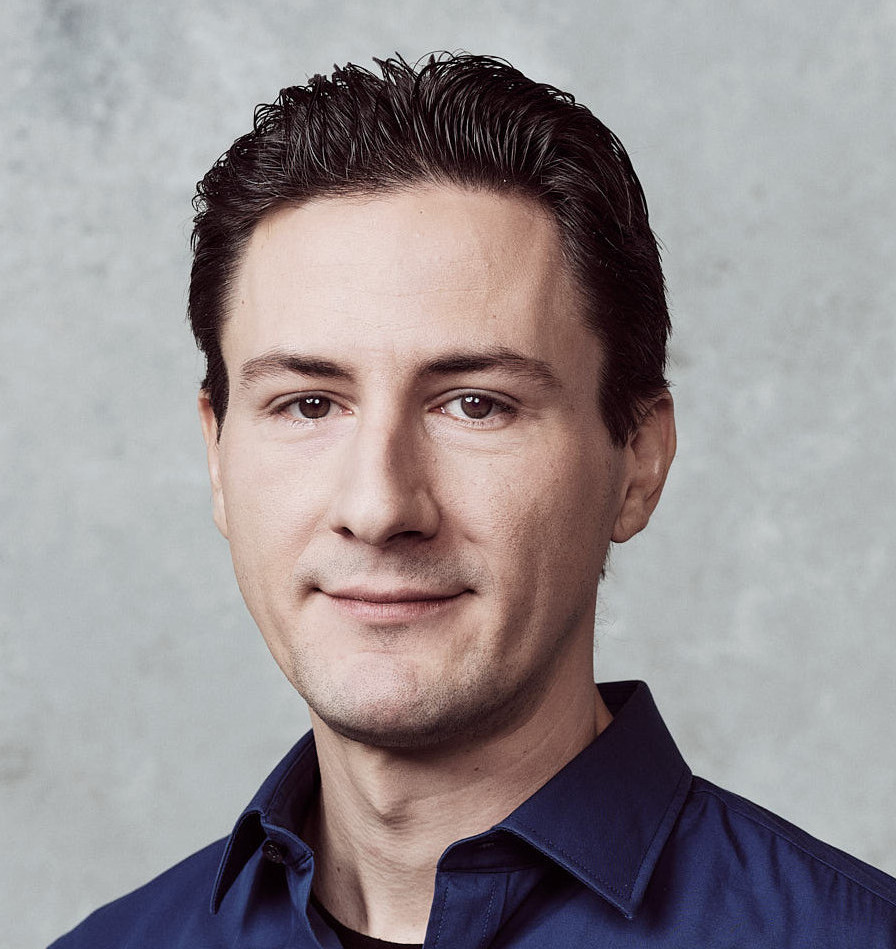 DQ0 is a software platform for privacy-preserving machine learning, which enables external analysts to access confidential internal data and to process them anonymously with the help of differential privacy.
Data protection and data security have top priority at Gradient Zero. Therefore, the company has subjected its core module to a comprehensive certification audit by TÜV Austria. Data protection, data security and the protection mechanisms of DQ0 "Data Science Session Solution", the core module of the gradient zero solution, have recently been awarded the "TÜV Trusted Application" certificate.
TÜV TRUST IT, a 100% subsidiary of TÜV AUSTRIA, is a neutral, objective and independent partner from the Vienna and Cologne locations for consulting and certification services relating to information security, data protection and cybersecurity.
Gradient Zero is a machine learning company based in Vienna, Austria, that develops cross-industry AI solutions.